---
Naples Fitness is a boutique fitness studio offering a personalized approach.
---
We are a private training studio conveniently located on Naples Island, in the heart of Long Beach, California.  We offer Personal Training & Nutritional Guidance, Pilates, Yoga and Ballet Barre small group classes.  Our dedicated Personal Trainers and Instructors will assist you in reaching your fitness goals.
We offer One-on-One and Tandem Personal Training and Pilates sessions.
Our small group classes will never have more than 4-6 people so we can focus on each client and give the personal attention they deserve.  Try your First Class Free.
Make your appointment for a Free Fitness Consultation from one of our Certified and Degreed Personal Trainers.
Come visit us at the beach!
---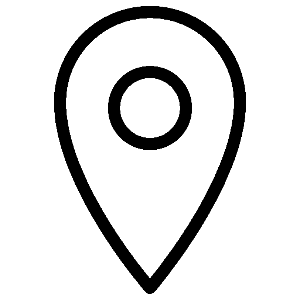 Located a few blocks from the water on Naples Island, Long Beach, California.
---