---
Naples Fitness is a boutique fitness studio offering a personalized approach.
---
We are a private training studio conveniently located on Naples Island, in the heart of Long Beach, California.  We offer individualized Personal Training and Nutritional Guidance. Our dedicated Personal Trainers will assist you in reaching your fitness goals.
We offer One-on-One and Tandem Personal Training sessions.
Make your appointment for a Free Fitness Consultation from one of our Certified and Degreed Personal Trainers.
Come visit us at the beach!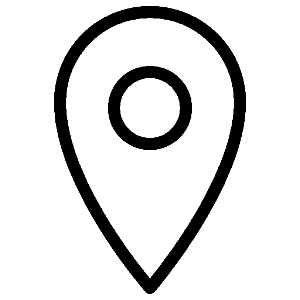 Located a few blocks from the water on Naples Island, Long Beach, California.
Receive your Free Fitness Assessment.